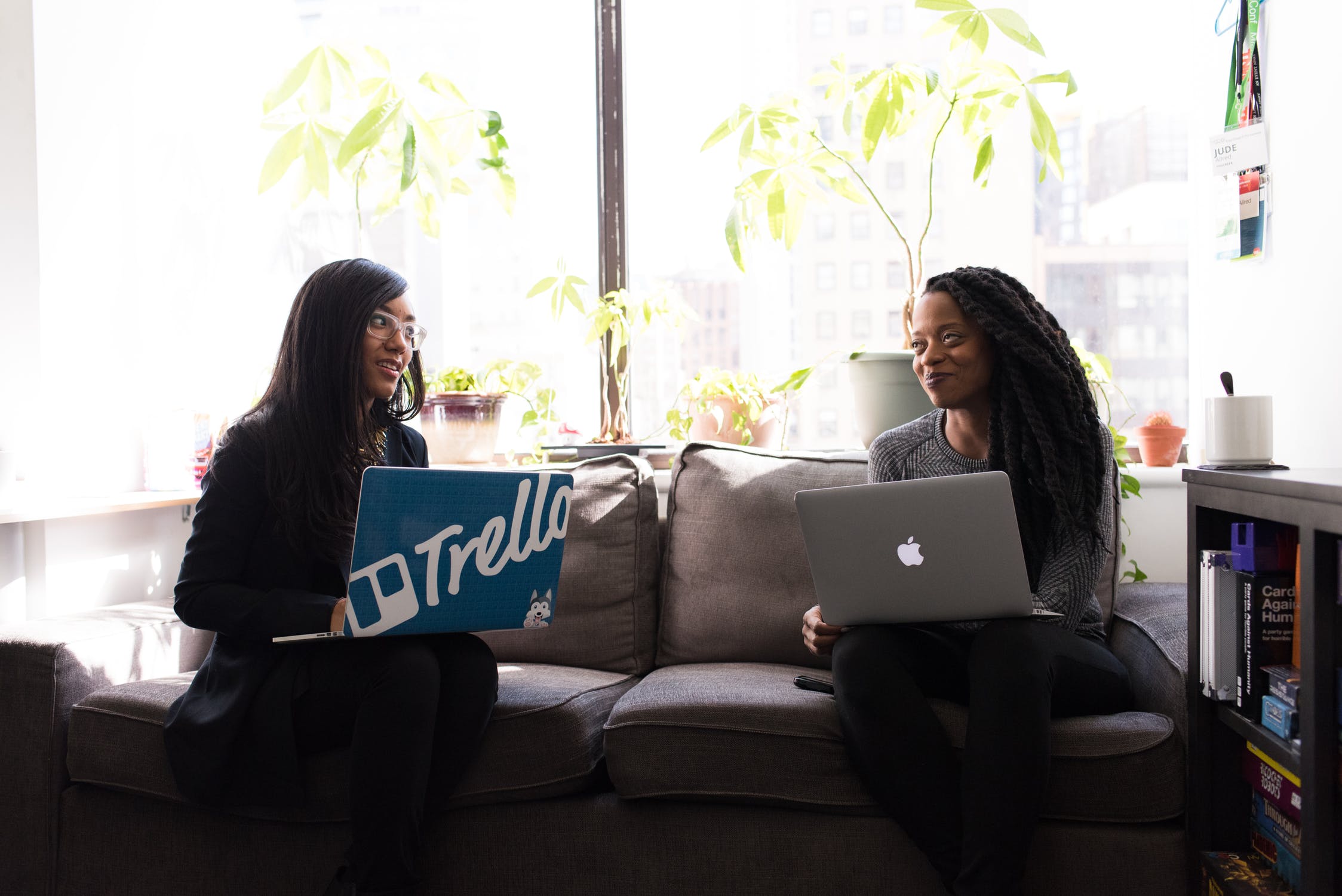 NOMINATIONS ARE OPEN DECEMBER 1!!!
The nominations are now open for candidates to join the 2018 "200 Black Women To Follow on Twitter" List.
Please submit your nomination via the form below and let us do the rest!
The only qualifications are: 1) They must be a Black Woman and 2) They must be active on Twitter
The ideal Candidate: The women on the list actively a) share resources, information, news about tech, an ideally inclusion and diversity in tech; b) engage with followers and other Twitter community members regularly, meaning at least one per week; c) do  not use her Twitter account primarily to self-promote her own business, venture or interests; d) do  not primarily auto share tweets from another social media platform, or auto-format like Paper. li or some other non-monitored third party app that auto tweets; and e) have an account that could be considered a resource.
DEADLINE is DECEMBER 7 at MIDNIGHT!
Selectees will be announced on December 19, 2018